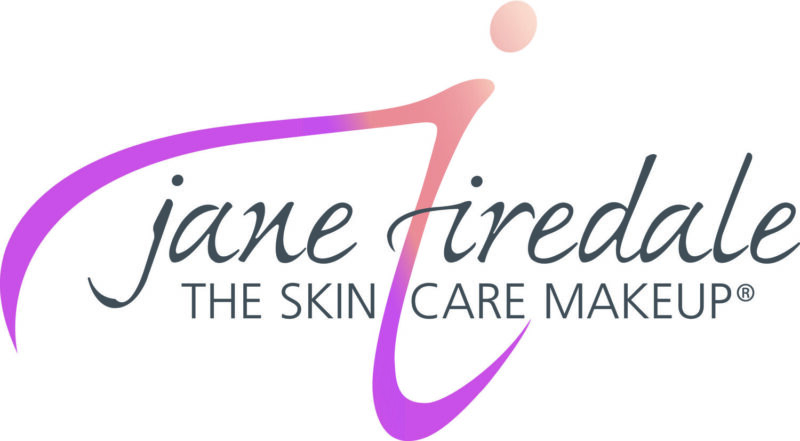 Known as the skincare makeup line Jane Iredale offers a wide range of products with the highest quality skin care ingredients and minerals for optimal coverage and adherence. The finish of the minerals leave a soft focus finish on the skin and offer full SPF protection recommended by the Skin Cancer Foundation. This clean makeup line is suitable for any lifestyle and skin type.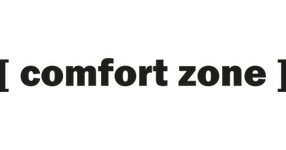 Skin care science with a soul. Comfort Zone was created in 1996 in Parma Italy by the Bollati Family. It is the skincare division of Davines Group. Their high quality ingredients and award winning science-based formulas care for the skin and encourages people to live more soulfully. Constant research along with collaboration with a team of doctors and scientists create a result driven skin care line for any skin care solution.

We use a variety of OPI lacquers and OPI Gel polish for our nail services.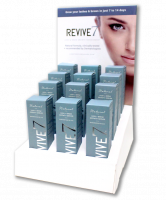 A brow and lash enhancement serum from Lash Forever Canada. Regular application can help fill in sparce brows and grow longer lashes in just 7-14 days. Available for purchase.

We carry our own Salt-Bar Soap and Bath Soak created by Bridlewood Soaps. We carry essential oil blends and sugar scrubs.   Available for purchase in the spa.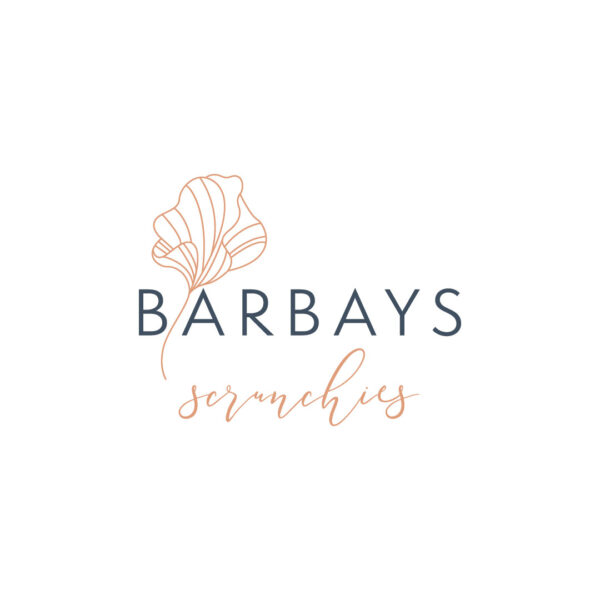 Hand made scrunchies from Ontario, Canada. High-quality and luxurious fabrics.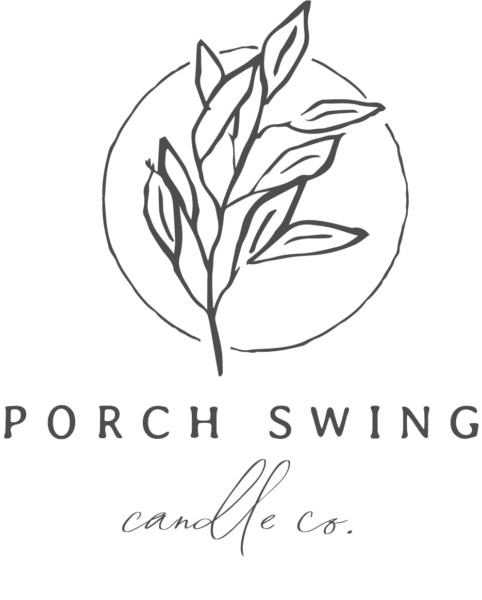 A flicker, a glow, a home fragrance experience! Hand poured in Waterloo. 100% sustainable soy wax. Phthalate and additive free. Long lasting and clean burning.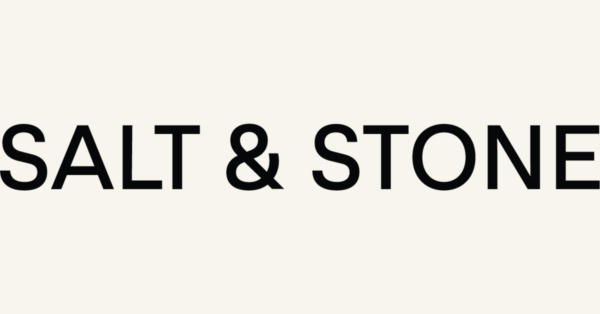 Apothecary brand believes that nature is the most powerful when used in tandem with modern-day science. Derived from clinically trialed active botanicals. Product range includes mineral, all natural SPF products.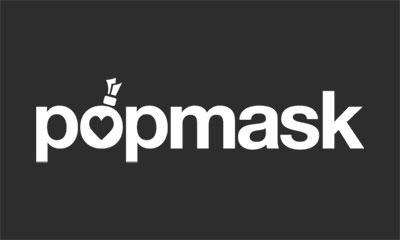 Self-heating single use eye masks. Made from non-woven cotton, contains iron powder, vermiculite, activated carbon, salt and water, all naturally occurring ingredients.