Jenna Staite
Jenna is an esthetician with over 5 years experience servicing clients. She grew up in Orangeville when her family moved to town at the age of 6.  During her teenage years as a student at ODSS she developed a passion for makeup and the beauty industry and began working as a cosmetician at Shoppers Drug Mart.
Upon graduating high school Jenna enrolled at Mellennia Institute for Aesthetics in Brampton and completed her diploma in Advanced Aesthetics as well as various certificates in medical aesthetics in 2010. Jenna began her career as an esthetician at Hockley Valley Resort where she worked for over 3 years. She then moved on to work alongside Rachel Gordanier at Spa O, inside the Best Western, Orangeville. Working in Orangeville Jenna has built a relationship with her clients and enjoys being a part of the community.  Jenna is excited to be fulfilling her dream of owning a Day Spa with her partner Rachel and cannot wait to see what their future holds.
Rachel Gordanier-Atkinson
Rachel has been a part of the community for her entire life. Growing up on a farm just north of Orangeville with her family. She has 13 years experience as an Esthetician.
Rachel graduated in 2003 with honors from Seneca Collage's 2 year program in Esthetics and Spa Management. She started in the spa industry as a young high school student working at the Body Bar and the Millcroft Inn and Spa.  Rachel then started building her clientele at Sky Day Spa prior to opening and managing Spa O inside the Best Western for 7 years. She has also had the opportunity to travel to Germany on two occasions as part of a sales incentive program with Biodroga Institute.
Rachel withholds a high standard of cleanliness and professionalism while servicing her clients, as does her business partner Jenna. Rachel is looking forward to sharing her passion and excitement alongside Jenna at ReJuvenate Day Spa.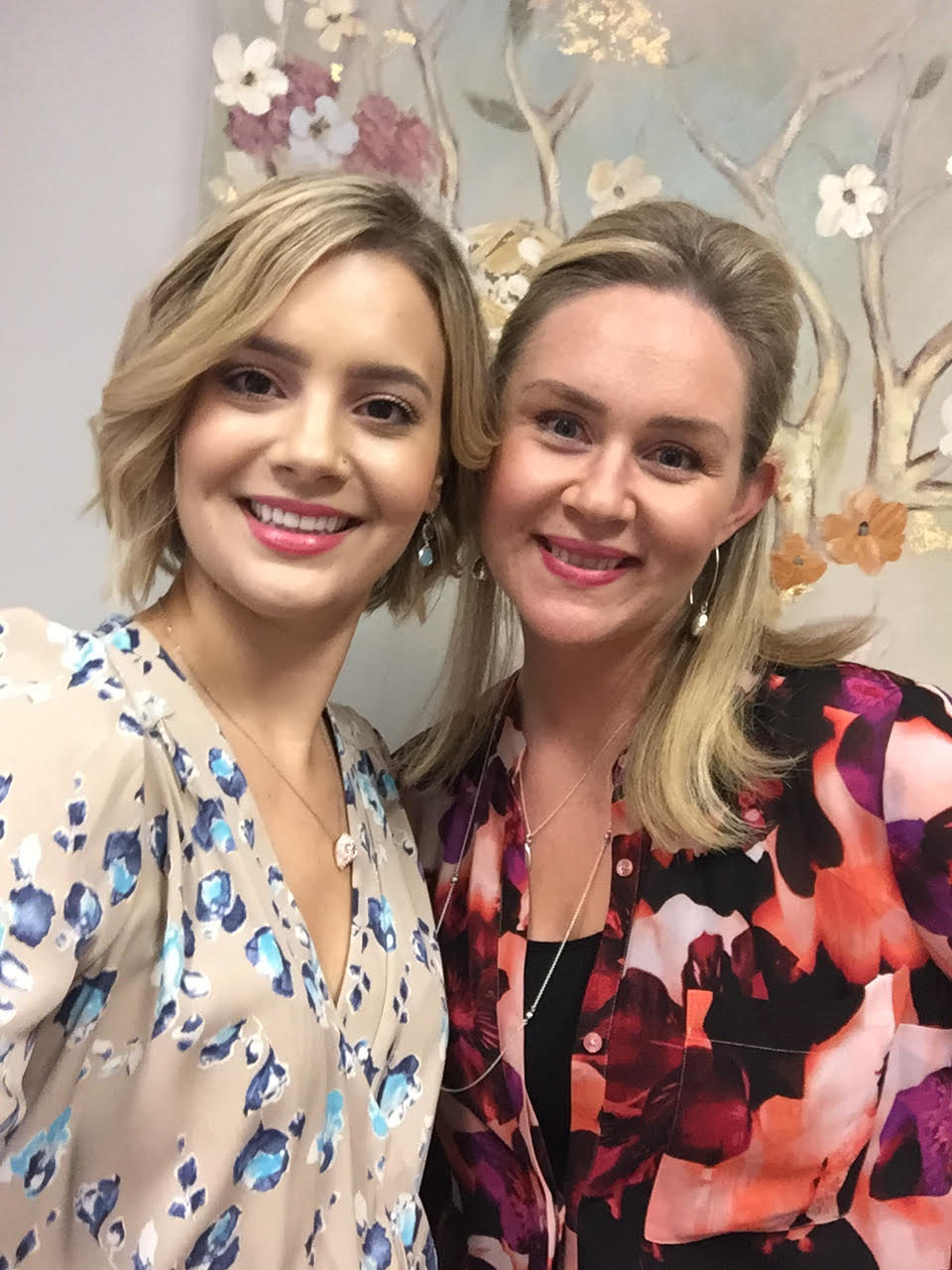 Kimberly DaPonte
Kim looks forward to meeting you OR seeing you again! She is a multi-
passionate individual who is always intrigued in gaining more knowledge, as she
continues to further her education with new courses often. Kim aims to be
extremely versatile in the spa industry and hopes to always offer a wide range of
amazing services to her clients. She has been blessed with 15 years experience
in Massage and Reflexology and over 9 years experience in Aesthetics.
Kim is a positive and passionate individual who takes great pride in her work;
delivering such relaxing, soothing, effective treatments. Her services range from
Aesthetics to Spa Services to Holistic Therapeutic Treatments. Her clients, who
are her only priority when they're in her care, often leave feeling relaxed, de-
stressed and revitalized with positive energy. Kim believes that care and
maintenance of our bodies 'Inside-Out' is ideal in achieving a healthy optimal life
full of happiness and satisfaction. She is committed to helping others pursue
excellence in all aspects of their life.
Check out her specialized services including cupping massage, Indian head
massage, reflexology, hot stone and relaxation massage, and book your
appointment soon! She looks forward to pampering you!