Jenna Browne
Jenna is an esthetician with over 5 years experience servicing clients. She grew up in Orangeville when her family moved to town at the age of 6.  During her teenage years as a student at ODSS she developed a passion for makeup and the beauty industry and began working as a cosmetician at Shoppers Drug Mart.
Upon graduating high school Jenna enrolled at Mellennia Institute for Aesthetics in Brampton and completed her diploma in Advanced Aesthetics as well as various certificates in medical aesthetics in 2010. Jenna began her career as an esthetician at Hockley Valley Resort where she worked for over 3 years. She then moved on to work alongside Rachel Gordanier at Spa O, inside the Best Western, Orangeville. Working in Orangeville Jenna has built a relationship with her clients and enjoys being a part of the community.  Jenna is excited to be fulfilling her dream of owning a Day Spa with her partner Rachel and cannot wait to see what their future holds.
Rachel Gordanier
Rachel has been a part of the community for her entire life. Growing up on a farm just north of Orangeville with her family. She has 13 years experience as an Esthetician.
Rachel graduated in 2003 with honors from Seneca Collage's 2 year program in Esthetics and Spa Management. She started in the spa industry as a young high school student working at the Body Bar and the Millcroft Inn and Spa.  Rachel then started building her clientele at Sky Day Spa prior to opening and managing Spa O inside the Best Western for 7 years. She has also had the opportunity to travel to Germany on two occasions as part of a sales incentive program with Biodroga Institute.
Rachel withholds a high standard of cleanliness and professionalism while servicing her clients, as does her business partner Jenna. Rachel is looking forward to sharing her passion and excitement alongside Jenna at ReJuvenate Day Spa.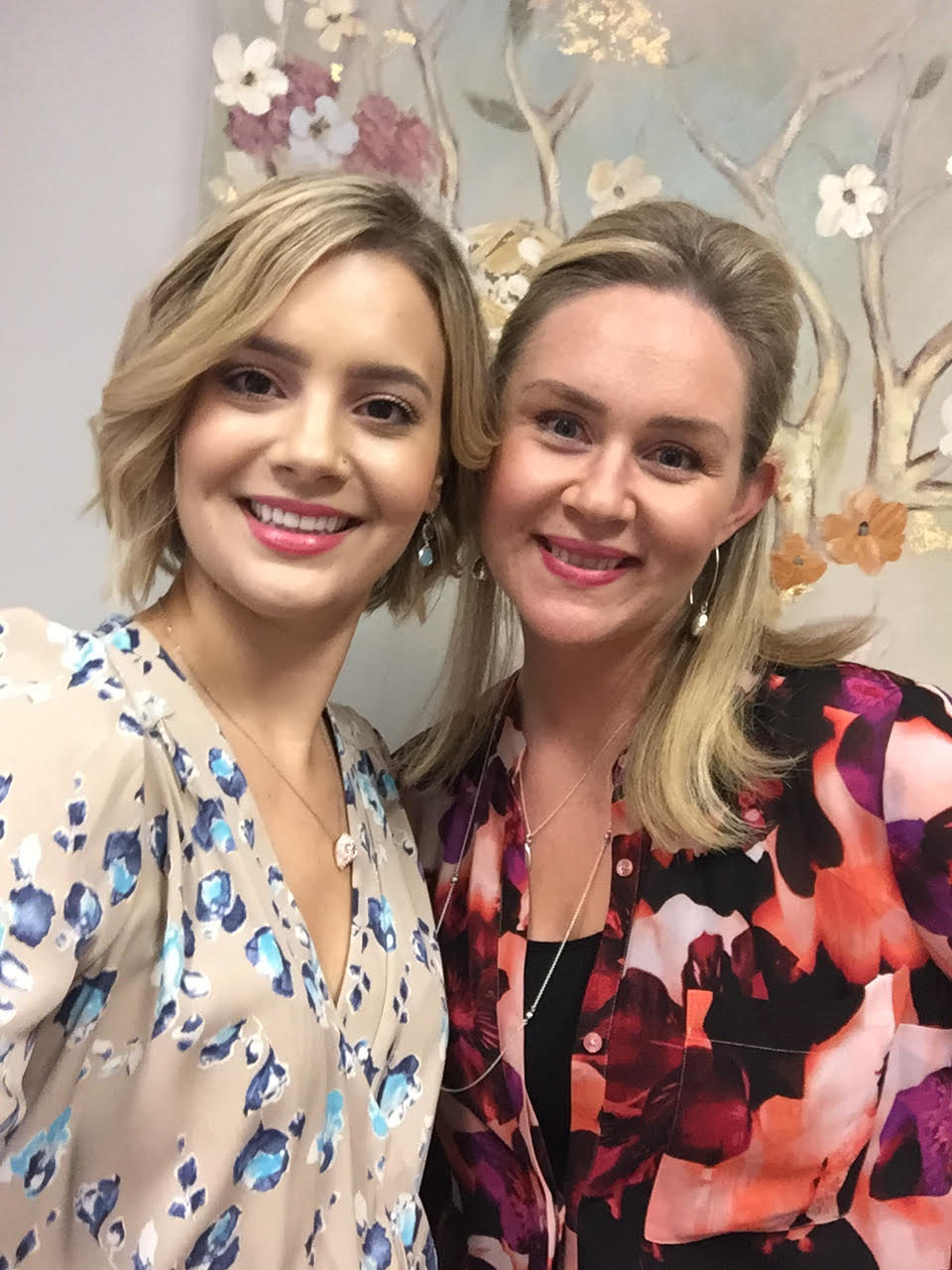 With a background in Journalism, Jennefer has been in the health and wellness industry since 1995, receiving her honours in aesthetics and cosmetic artistry. Through 2000 she upgraded her knowledge with an array of medical aesthetic procedures including chemical peels, laser and dermaplaning. In February 2014 she achieved her Master/Teacher in Reiki after studying the Usui Shiki Ryoho method since 2001. Registered with the Canadian Reiki Association, her practice includes working with animals and Bach Flower remedies. Through her intuitive approach, her passion is truly on the wellness of each individual she treats and teaches. Having spent the last decade in academia, she is a national educator, training on Institute DERMed, Comfort Zone, Jane Iredale, and NuFace.
She enthusiastically joins Rejuvenate Spa as a skin therapist specializing in comprehensive facial and body treatments.